New
Boats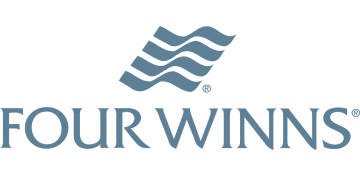 Elegance begins here. Four Winns includes a series of different models. Founded in 1962 and offers more than 17 different models, the Horizon series is known as a favorite in ski boats. They specialize in sport boats and cruisers.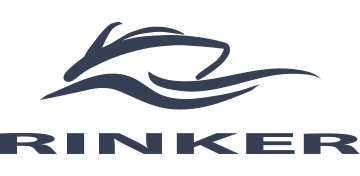 Founded by boat lovers, Rinker holds a big belief in value and attention to detail and getting more than you pay for, and most important a passion for boating. Rinkers are built in America by professional craftsmen utilizing high end materials for a fraction of the cost. They are known for their timeless, classic style and have a cutting edge design in the boating industry.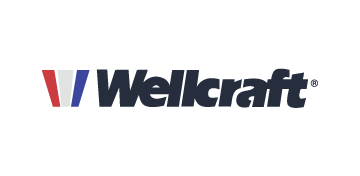 For more than 60 years, Wellcraft has held fast to the promise of crafting a great American icon. Years of boat building expertise make your Wellcraft the landing place for fun. It is well manufactured for luxury fishing and family time.